Personal Fitness Store
Welcome to the your next level of fitness. Prepare to achieve your fitness goals while attaining improved health. Strength, flexibility, endurance, power and strength. Lean and Sleek or Sculpt and Muscle, Its about the inside and the out, with a personal touch and custom feel. Let's start moving forward and getting you set up and rolling with your specific fitness. Consultations available for purchase in the Fitness Store.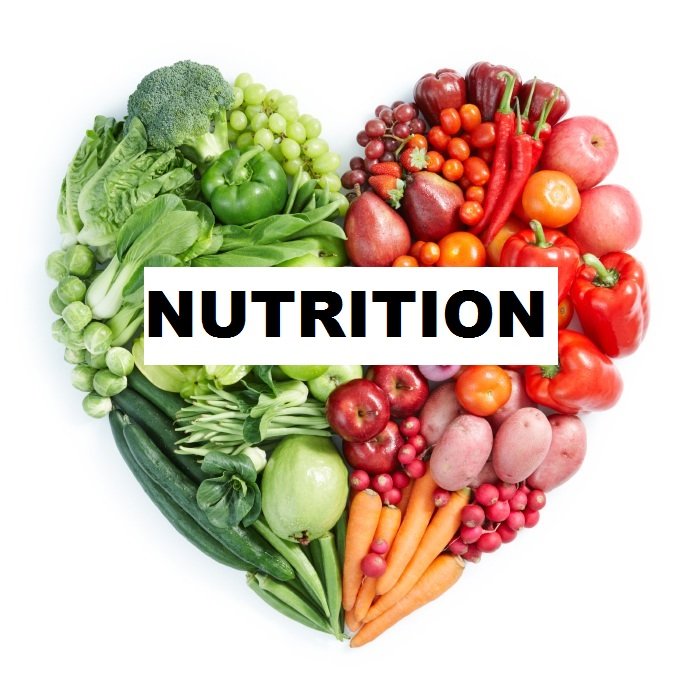 One of the most popular services is nutrition plans
Local or online, this service is made custom to your likes and needs yet simplified to work around your life schedule. Preferences can make all the difference in how well you stick with the program. It should not feel strict, restrictive or like effort. This process is adjusted as needed to ensure it grows into a lifestyle where you learn the tools to become confident with your diet. You will learn what works for your body to get the health and fitness you seek. Eventually it is something you just do, not think about. Following a meal plan is a learning process not a crutch for life. "That's how I roll!"
Thank you for browsing, enjoy the variety of exercise and nutrition options. I'm sure you will find something to suit your needs.