Triple Threat Fitness Plan
Pick 3 of the Fitness Plans listed within this package to customize your workout and best fit your goals.
Each plan comes in downloadable pdf.
Make sure your email address is included and correct. Links to your programs will be sent upon cleared payment.

Plan Descriptions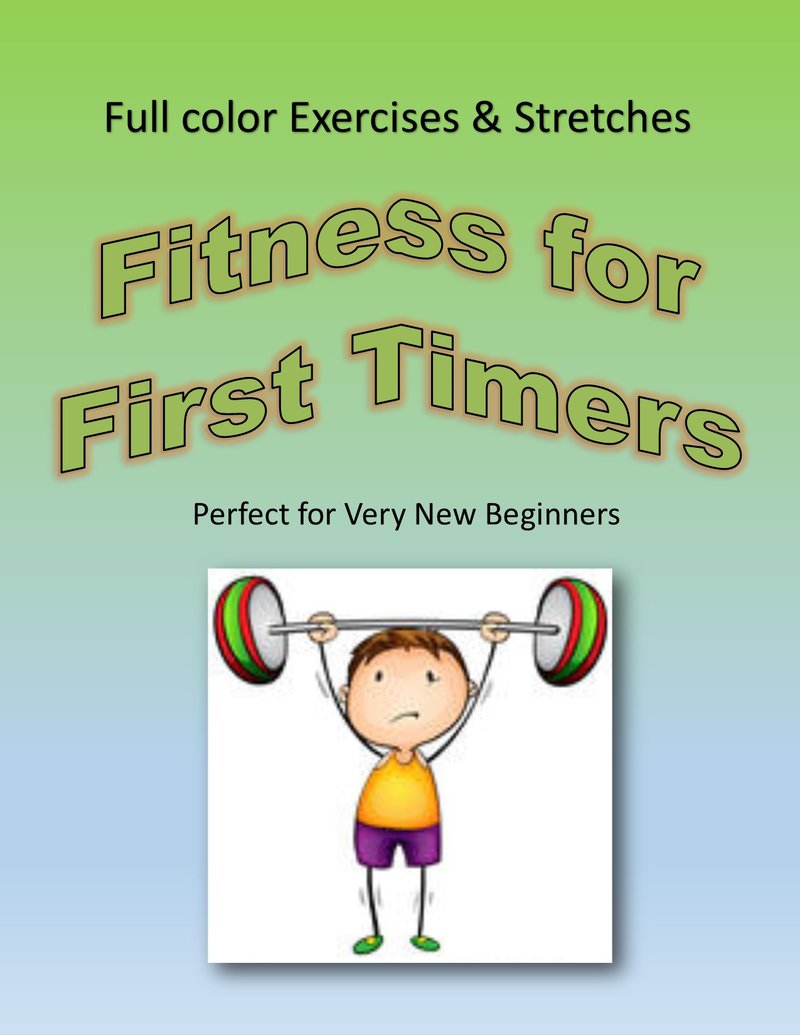 First Timers Plan
New to exercise? No problem! This program is perfect for you. This plan offers full color exercises and stretch demos. You are walked through a new plan to get you started and going for a few months. Learn the basics which can be done at home with a ball and some dumbbells. Use this program if you are a beginner or to maintain your results if you are not a beginner. Learn about cardio and meal planning.
---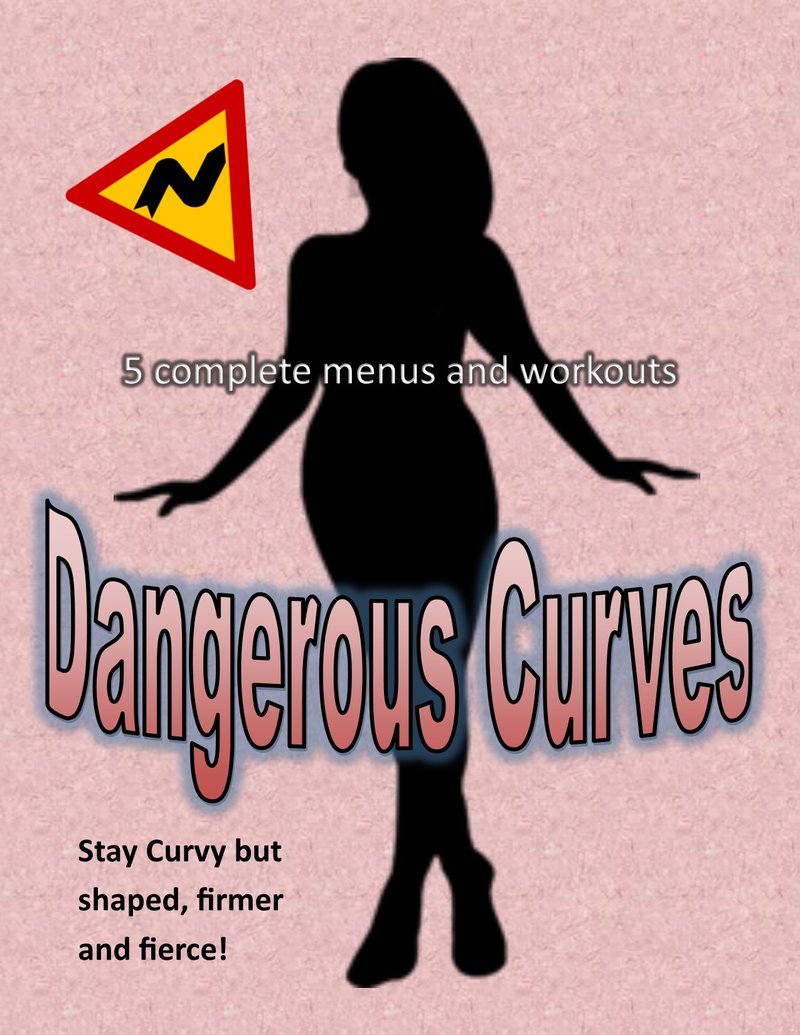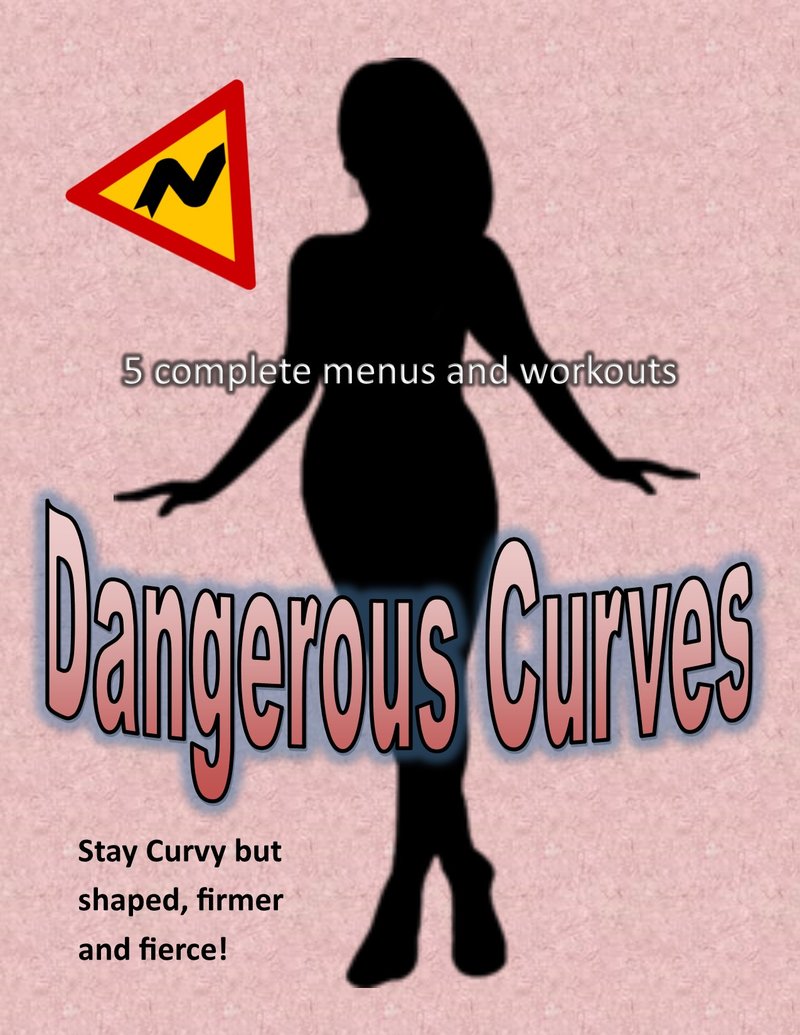 Dangerous Curves Plan
Love your curves but looking to lighten and firm things up? This workout plan is just right for you, taking a slow approach to better health to make things stick and become lifestyle. This plan offers 5 complete menus and workouts. Easy to follow and incorporate, this program will keep you on track long after you complete it. Stick with this and move on from this program into a lifestyle norm.
---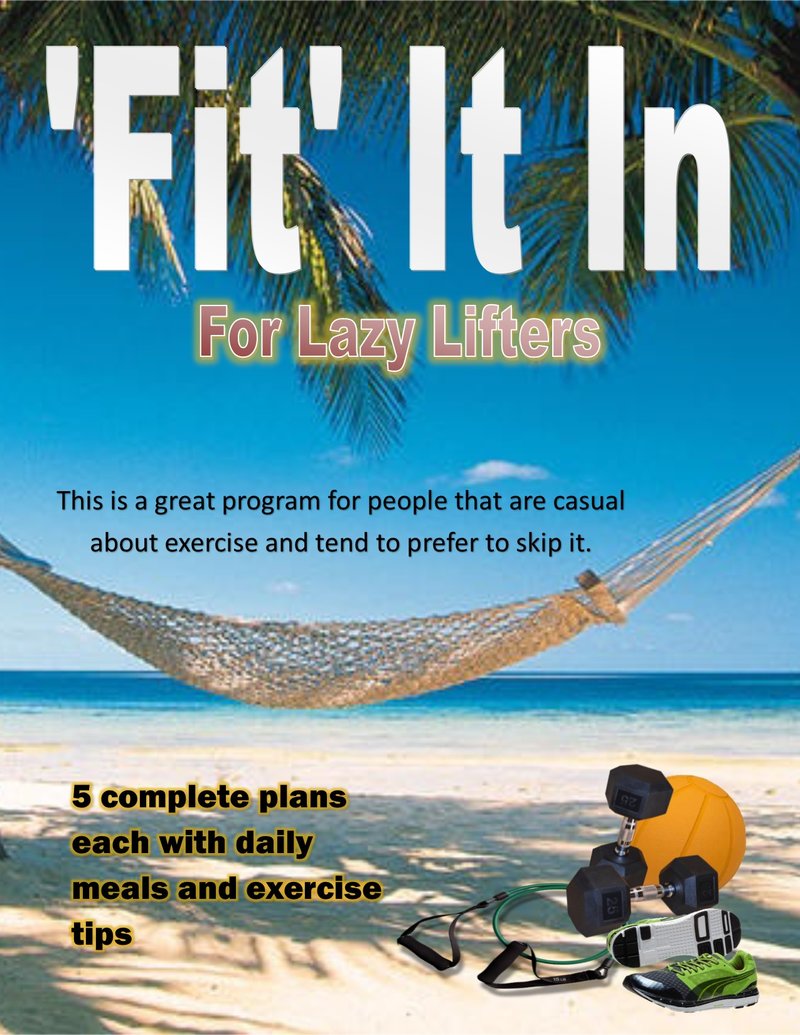 Fit It In Plan

Been meaning to lift but just haven't gotten around to it? Can't muster up the 'get up and go' to exercise and eat right? This workout and meal plan is just what you need to get moving. It offers 5 complete plans each with daily meals and exercise tips to get you in gear. This is a great program for people that are casual about exercise and tend to prefer to skip it.
---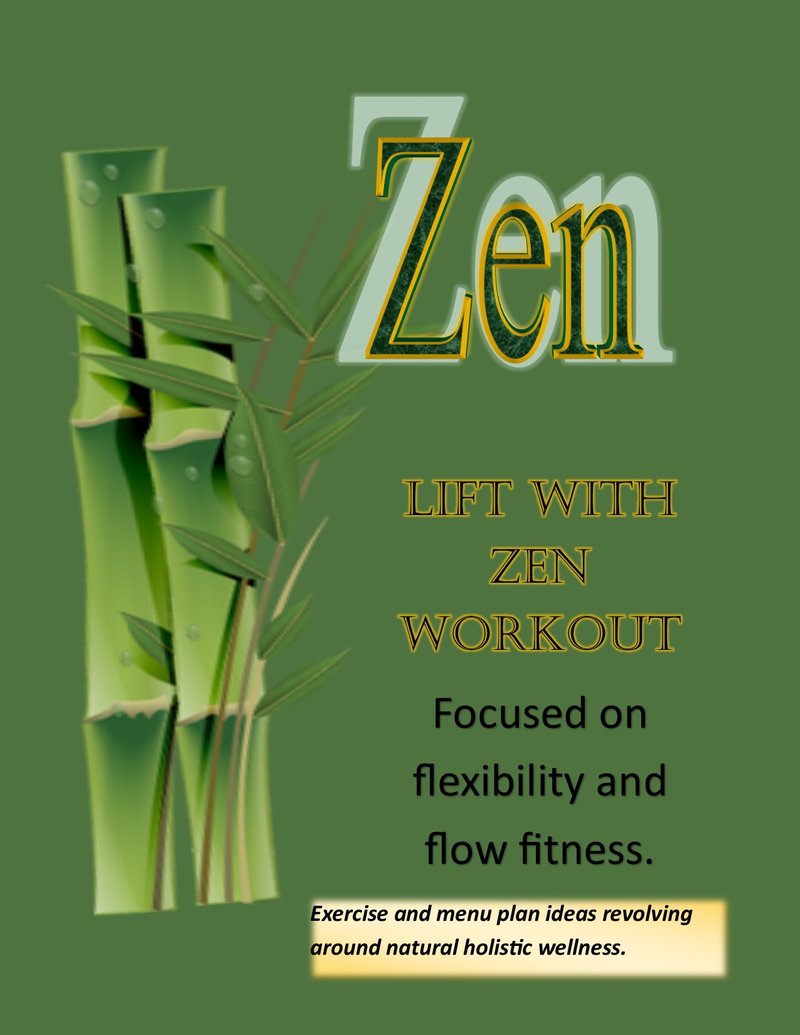 Lift with ZEN Plan
Zen workouts help to bring back the slower aspect of movement with resistance, focusing on breath and relaxed mood during the exercises. This 12 week progressive workout package includes 5 exercise plans and 3 meal plans focused on juicing and vegetarian choices. Simplistic and perfect for those who prefer to be out of the gym and rather not lift traditionally with weights. Use your bodyweight and household items such as food cans or water bottles.
---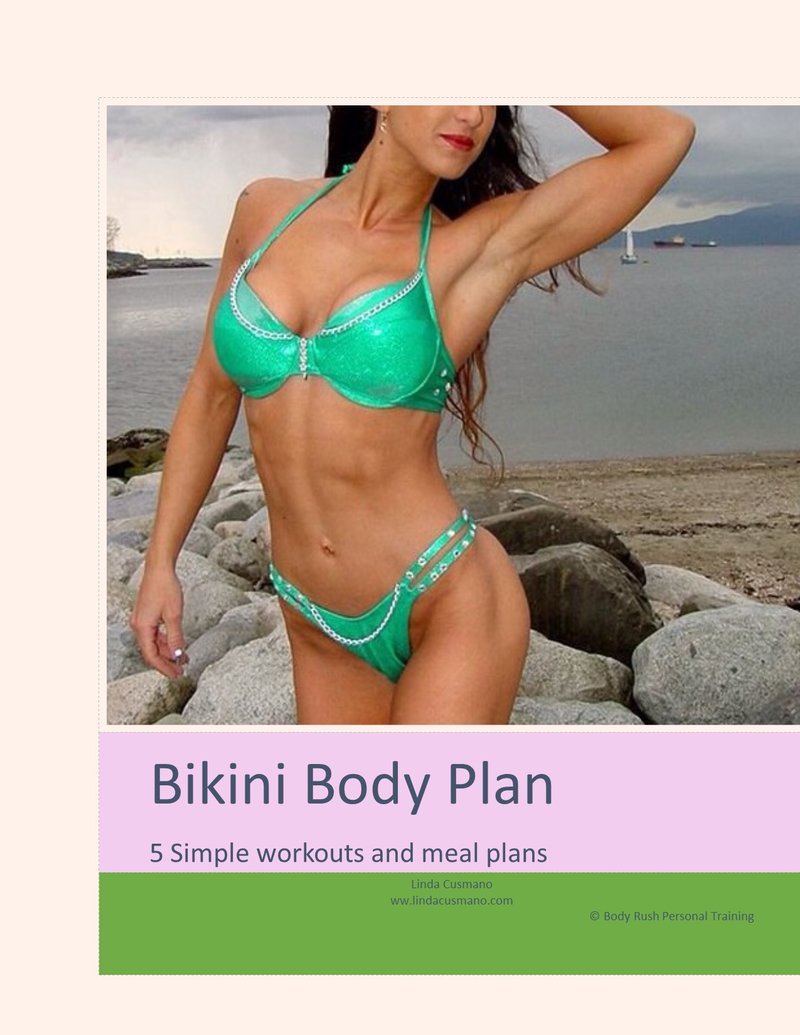 Bikini Body Plan

Looking to get that long, firm, sleek and toned bikini body? This workout plan is for you. Get in shape and feel great. People around you will notice right away once you begin. This simple and fast plan offers 5 complete workouts with daily meals and workout plans.
---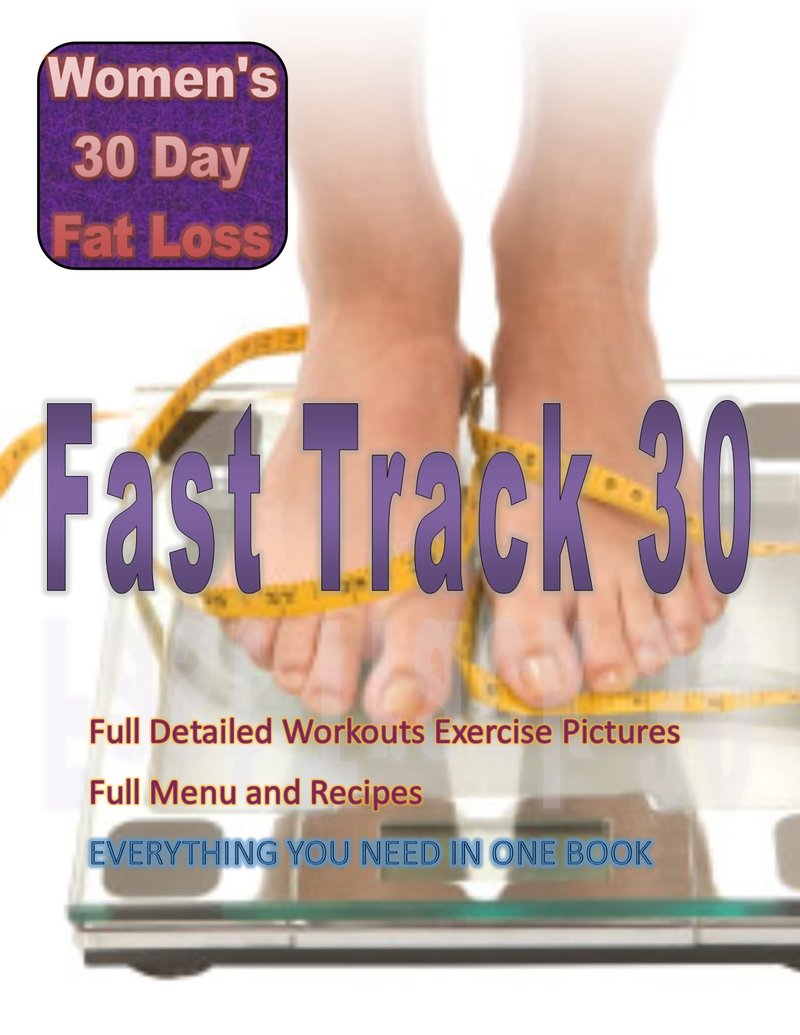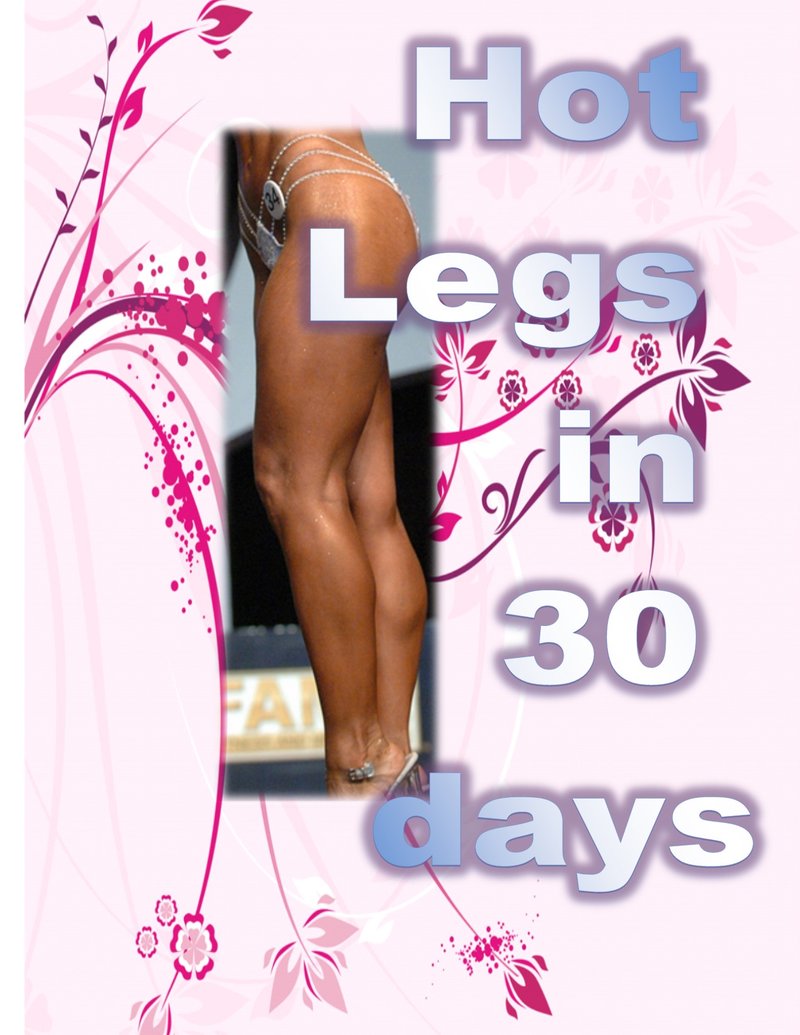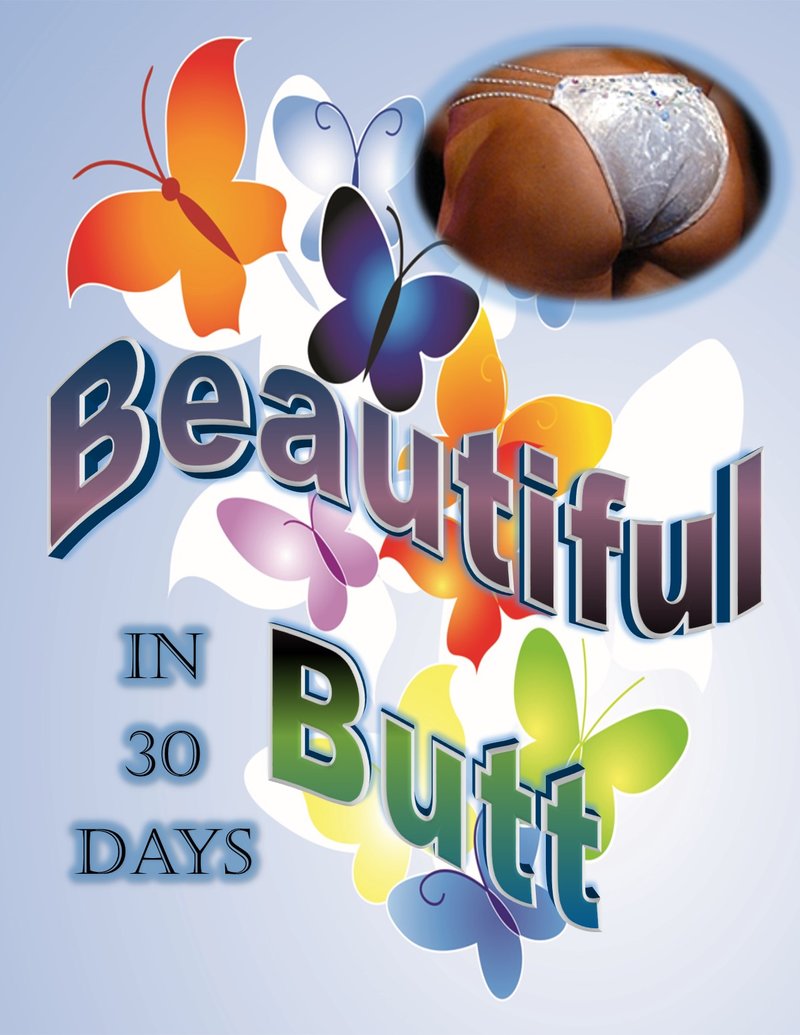 Fast Track 30 (Female Fat Loss Plan - Butt and Legs Special Edition)
Focus on Fat Loss for Women comes with a BONUS of the Beautiful Butt and Hot Legs in 30 Days ebooks!
A one month package aimed to help you get some fast results. Full meal plan, color workout details with all the tools you need.